Welcome
We are an independent fundamental Baptist church; a church that is warm, friendly and cares about YOU. We use the KJV Bible, placing our emphasis on Bible teaching and preaching because we believe God's word has the answer to life's problems. We invite you to come to visit us and see for yourself what the LORD has to offer YOU at Manhattan Baptist Church.
Our Location
We are located at 510 Tuttle Street in Manhattan Kansas. We would love for you to come and visit us!
Children
We have a children's program that they are sure to love.
Get In Touch
Do you have questions about our church? We would love to hear from you!
Service Times
Sunday School: 10:00 am
#1 Sunday Worship: 11:00 am
#2 Sunday Worship: 6:00 pm
Our Mission & Vision
Helping connect you to faith
Come be challenged by the timely messages of God's Word in each service. The Lord has a plan and a purpose for each of us, and it is His desire that we follow that plan. What will you do with Jesus?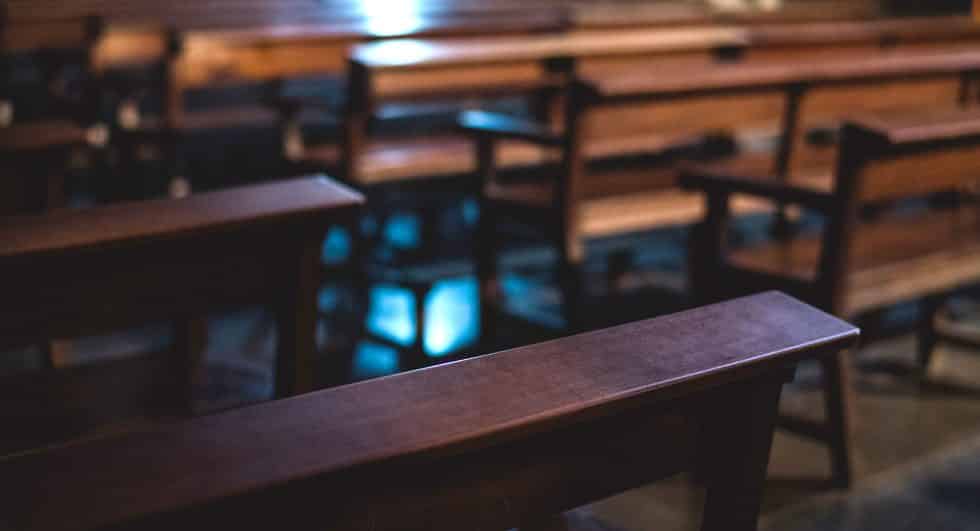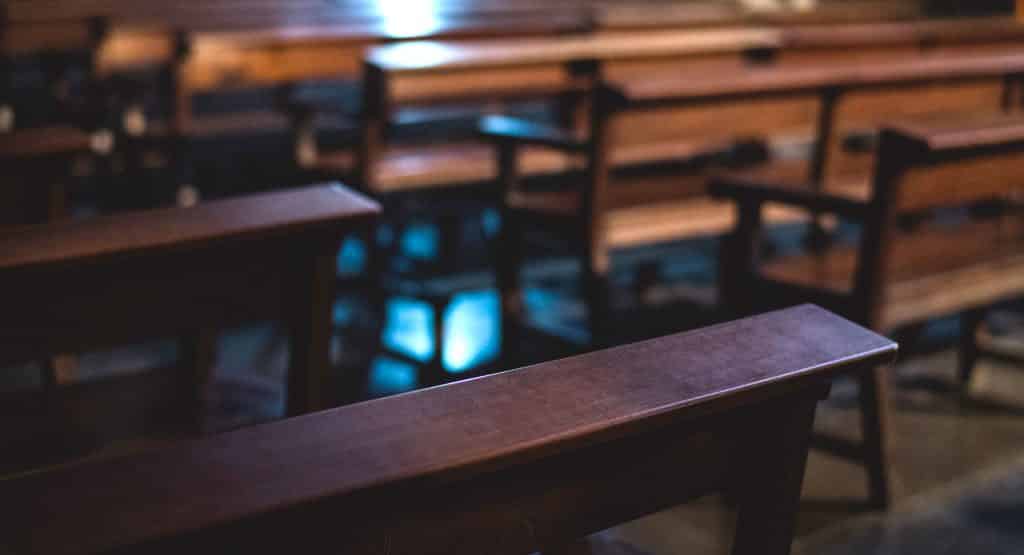 Take a look at our events
"My brethren, count it all joy when ye fall into divers temptations; Knowing this, that the trying of your faith worketh patience. But let patience have her perfect work, that ye may be perfect and entire wanting nothing."
– James 1:2-4