Our Mission & Vision
Our vision with the community
Nestled in the beautiful Flint Hills of north-eastern Kansas, Manhattan is approximately 2 hours west of Kansas City, 8 miles north of I-70. Our community is home to the Kansas State University Wildcats, Manhattan Christian College, American Institute of Baking, and Manhattan Area Technical College. Ft. Riley, America's warfighting center, is a quick 15 minute drive away, and we have numerous recreational facilities, including 2 large lakes, just minutes away. Whether you are here for a great education, a great football game, maybe military being transferred, or you are here for the fishing, we extend a warm welcome to Manhattan and an invitation to come visit the Best Church in Kansas!
Our Stand
Manhattan Baptist is a fundamental, missions-minded, prayerful Baptist church. We use the King James Bible for all our services. We believe in a Holy God Who loves all people enough to provide a way of salvation; this salvation is free to all who will call upon His Name. To receive this salvation from God, we must realize we are sinners, and that our sinfulness separates us from Him. The Bible says that the wages of our sin is death, but God offers to us the free gift of eternal life through Jesus Christ. Jesus died on the cross to pay the debt of sin for us, was buried, and arose from the dead on the third day (1 Corinthians 15:3-4). Romans 10:9 says "that if thou shalt confess with thy mouth the Lord Jesus, and shalt believe in thine heart that God hath raised Him from the dead, thou shalt be saved."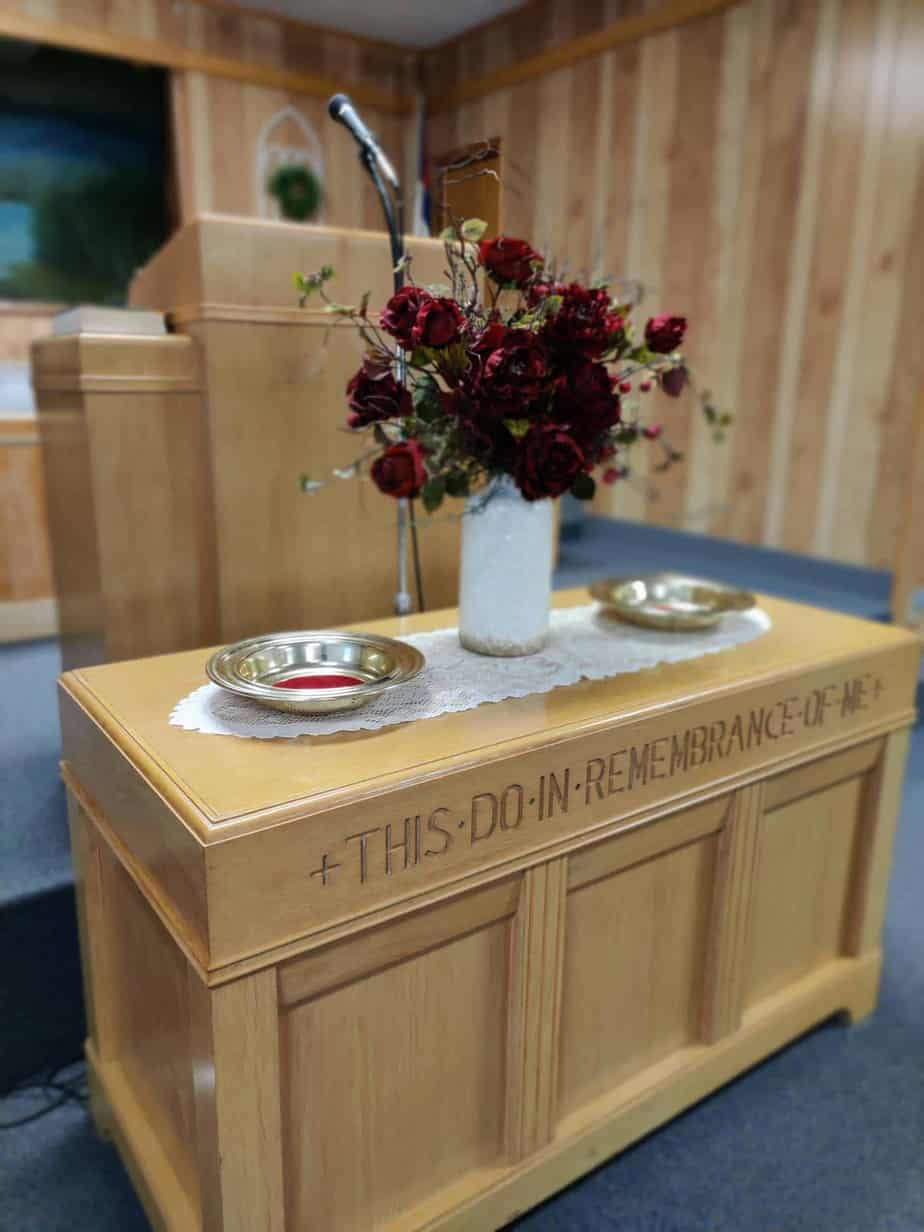 Our Pastor
Pastor Search
Manhattan Baptist Church is prayerfully seeking a pastor who has a heart for God and desires to lead and disciple His people. Our church was established in September 1958 and has no mortgage. The church is located in an established residential neighborhood with an elementary school and park within one block. We are a part of a large diverse community (>65,000) and our church family desires to grow and reach others with the hope of the Gospel through salvation.
Interested candidates, who want to learn more about this ministry opportunity, can contact the church at manhattanbaptist@gmail.com.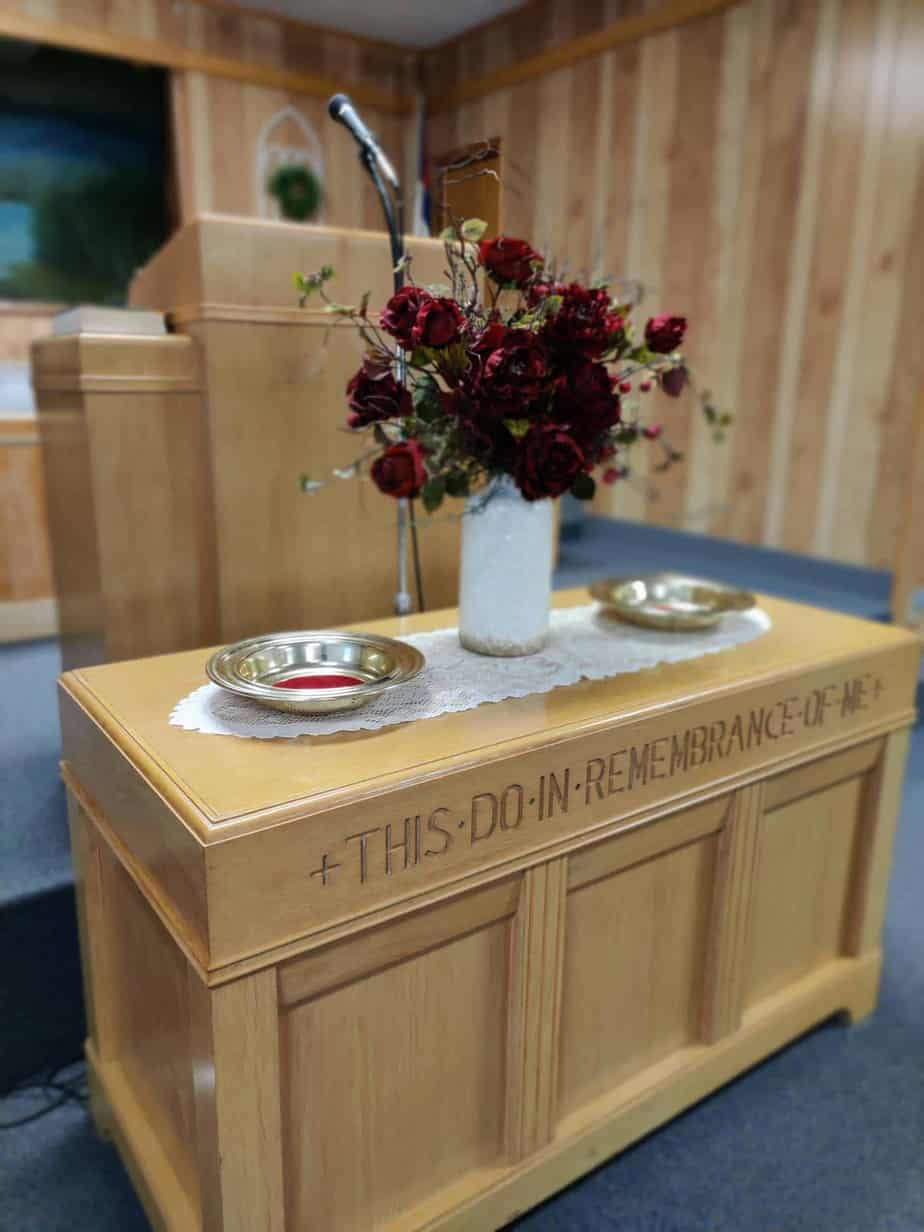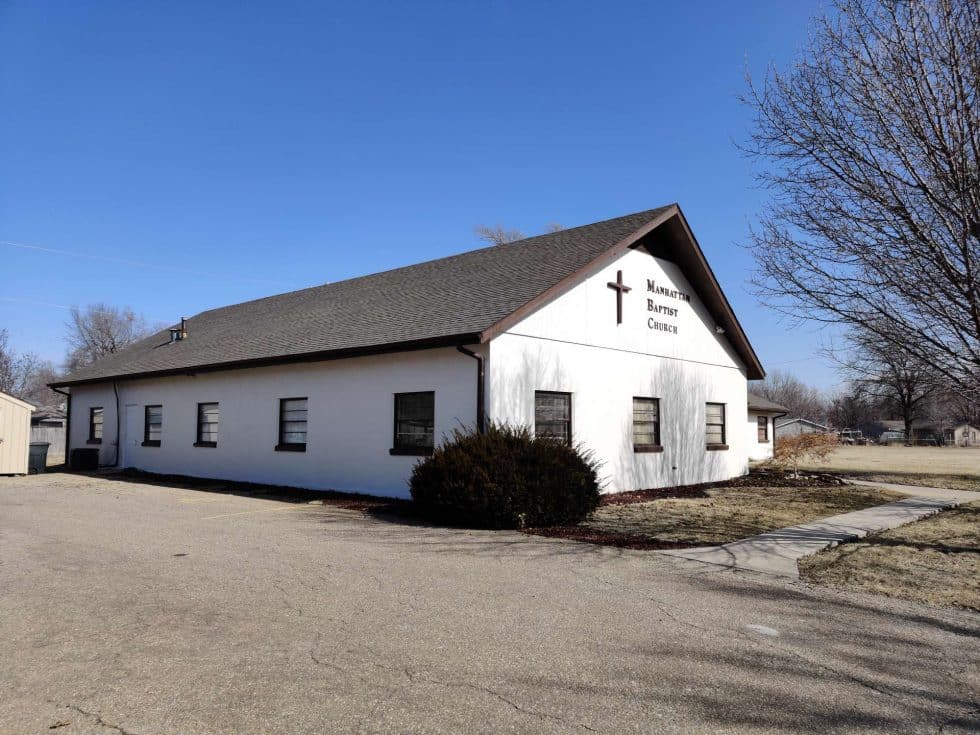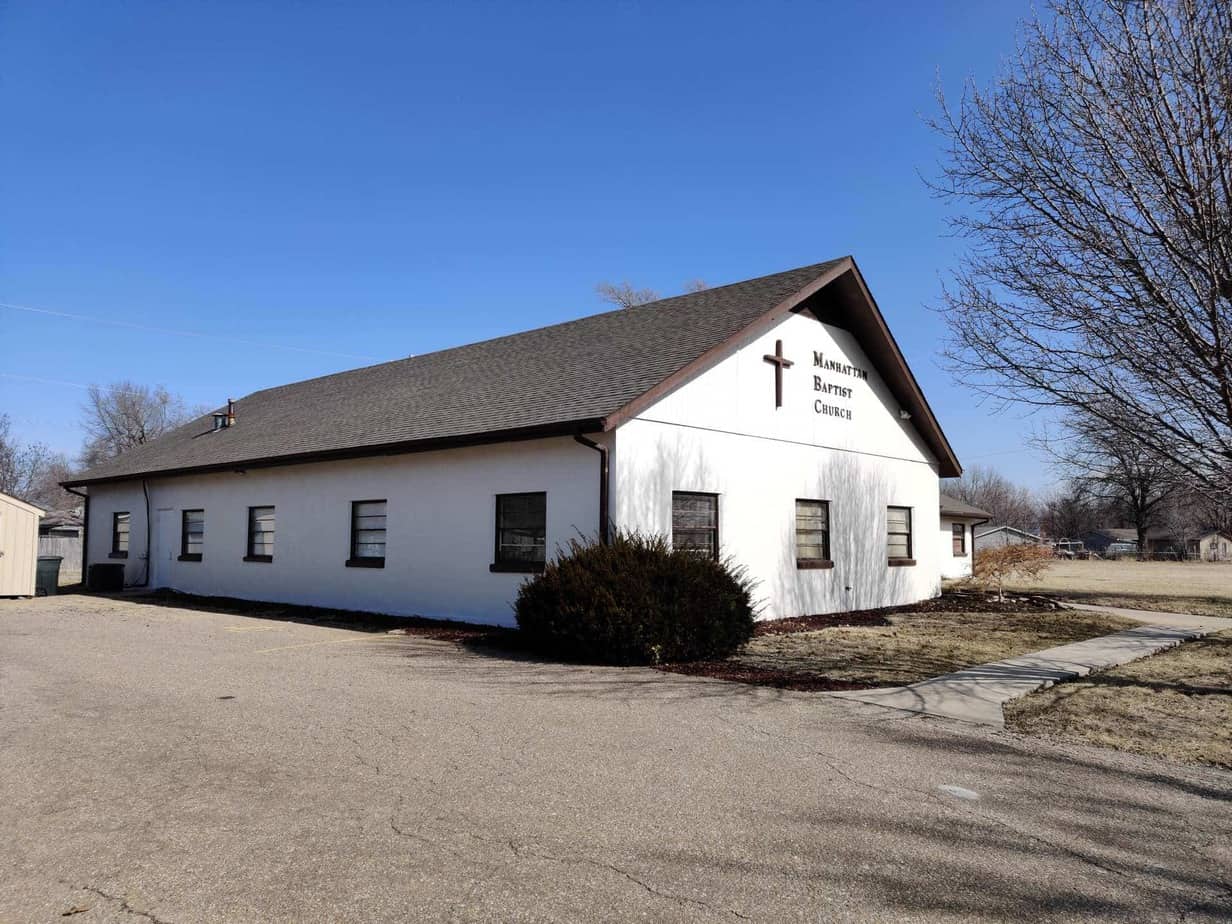 "Cast thy burden upon the LORD, and he shall sustain thee, he shall never suffer the righteous to be moved." – Psalm 55:22